bakersfield solar company
Learn more about Heritage Solar Co.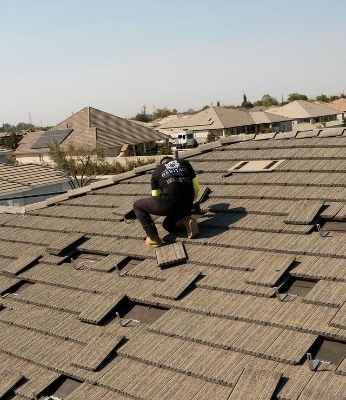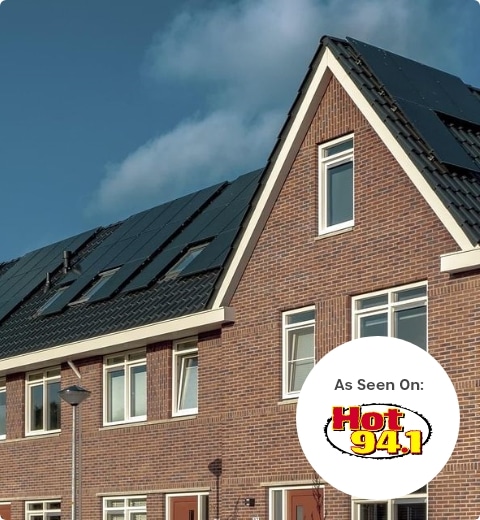 Solar Services that Exceed Expectations
The demand for renewable energy has been rising steadily for some time, but there were only a few players in the industry that customers can really trust, then Heritage Solar came.
Heritage Solar was established in 2005 to bring superior but affordable solar services to homes and businesses throughout Southern California. We go above and beyond to provide a personalized approach to each client.
We design and install custom solar systems that maximize efficiency and savings. Use our calculator to estimate your monthly payments.
Avoid Utility Rate Increases
The Latest in Panel Technology
Free Full Custom Quote and Plan for Your Home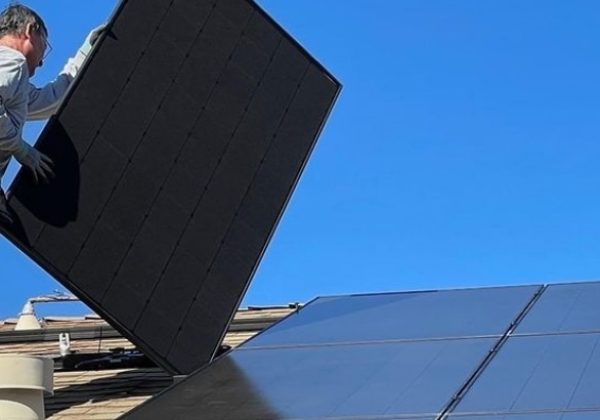 Our customers feel good about their decision.
I would highly recommend going with this company, the employees are very knowledgeable, and the customer service is outstanding. You will not be disappointed
These guys know their solar.I use a ton of power at night watching keeping up with the kardashians, and my bill is basically nonexistent compared to what it was months before! Awesome job!
Just great overall experience alongside great explanations and depictions on how I was able to save so much money going solar.
The people are very knowledgeable and know what they're talking about, saved me a lot of money compared to other companies.