batteries for solar panels
Store the Unlimited Power of the Sun
The power of the sun knows no bounds, but our batteries for solar panels are up to the task of storing it.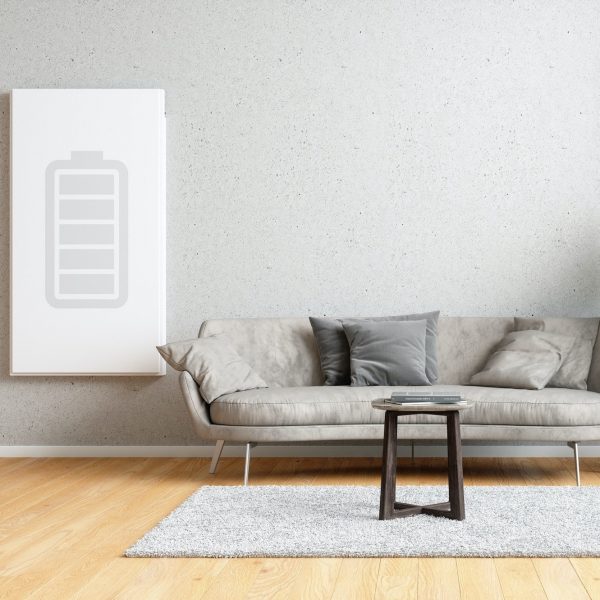 Be Free from Utility Companies
Having a hybrid solar system will not only lower your energy bill from month to month but also reduce your dependence on power companies.
With our reliable batteries for solar panels, you can remain connected to the power line grid and store excess energy at the same time.  
The latest technology in battery systems
High efficiency
Full-service installation
Store the Sun's Energy at Low Cost
A battery system can help you get the most out of the sun's renewable energy. However, its cost can be daunting.
We want to remove this barrier for you so you can have an efficient battery system integrated with your solar panels.
Free estimate 

Low payment terms 

Battery incentive programs and tax credits can offset the cost of installation   
Our customers feel good about their decision.
I would highly recommend going with this company, the employees are very knowledgeable, and the customer service is outstanding. You will not be disappointed
These guys know their solar.I use a ton of power at night watching keeping up with the kardashians, and my bill is basically nonexistent compared to what it was months before! Awesome job!
Just great overall experience alongside great explanations and depictions on how I was able to save so much money going solar.
The people are very knowledgeable and know what they're talking about, saved me a lot of money compared to other companies.